Pediatric Home Connection Frequently Asked Questions
Who pays for private duty health care for children?
Many health insurance policies pay for skilled nursing services. We accept all private insurances as well as most state Medicaid and waiver programs. Provided at no cost, we offer a consultation to help determine eligibility of services. 
What are the hours of operation?
We are available 24 hours a day, 7 days a week to support your family. 
What region does Pediatric Home Connection serve?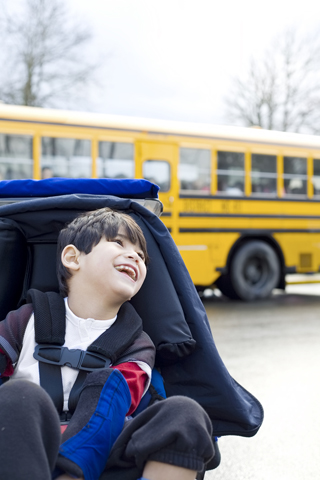 We provide home health care for children from birth through 21 years in 12 counties throughout central PA:
Bedford County
Blair County
Cambria County
Centre County
Clearfield County
Franklin County
Fulton County
Huntingdon County
Indiana County
Juniata County
Mifflin County
Somerset County
How long will it take to begin care?
If your child is in the hospital and you anticipate the need for nursing services, please contact us as soon as possible so we can prepare for your child's needs by the date of discharge. Our extensive screening and hiring process usually takes a minimum of three to four weeks to complete. If you are already caring for your child at home, and are searching for a care provider, please contact us as soon as possible to help expedite the process.
How can you help school-age children? 
Learning is vital for all children, regardless of age or ability. We support school-age children by actively participating in the Individualized Education Program (IEP) process within the schools,  and our nurses accompany children to school and throughout the day to provide medical care as necessary. 
Who can make a referral?
Anyone can make a referral. Simply call us at 1-800-445-6262 or fill out this form with some information about your child to find out how we can meet the needs of your family.