Believe It!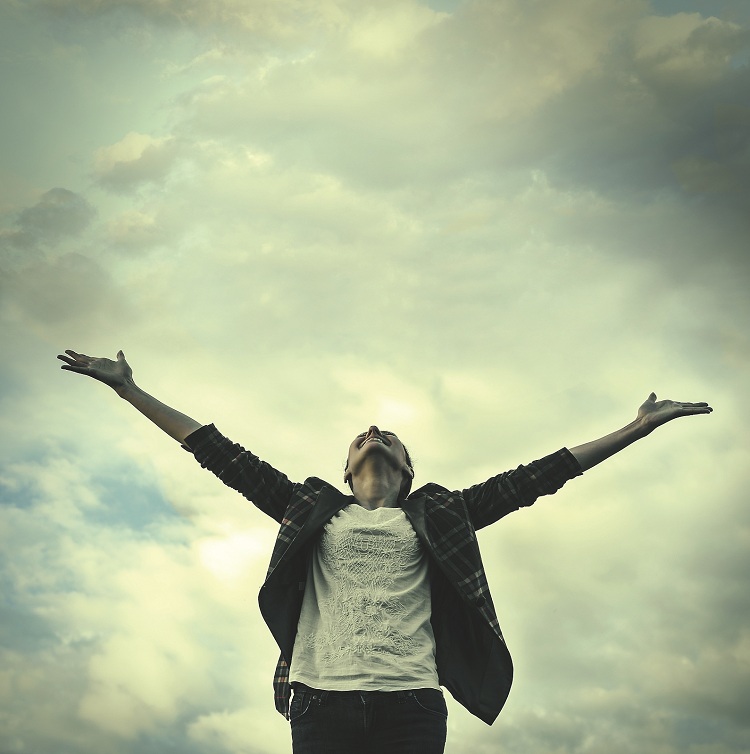 If the Little Engine could, so can you.
By Pat England, Mental Health Counselor
The beginning of a New Year is a time when many people become more aware of setting goals: career, health and fitness, better relationships and more. How do some people find the motivation to stick with it and reach their goals, while others make some effort and then forget about, or give up completely?
The most likely stumbling block for success in life is in "how" you think and on "what" you focus. It is nearly impossible for you to reach a goal if you are telling yourself, "I'm not smart enough", "No one can succeed in this economy" or "I'm too old (too young, too poor …)". Examine your thoughts and if you have any negative mind chatter, confront and change your negative thoughts into more positive and motivating ones.
I remember the 1950s childhood story about The Little Engine that Could. The little engine took on the job of pulling a long line of freight cars up a steep hill – a task that larger engines refused to attempt. The little engine successfully made it up the hill by repeating to itself over and over: "I think I can, I think I can, I think I can." After reaching the top, the engine chanted joyfully on the way down: "I thought I could, I thought I could, I thought I could."
Here are some simple steps to achieve your goals:
Be very clear about what you want and the timeframe to accomplish it.
Start thinking positively and visualize yourself reaching your goal.
Take action!
You CAN reach whatever goal you set. Tell yourself that you can, and BELIEVE it!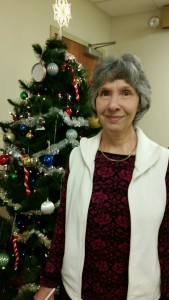 Pat England, LPC, has been helping individuals through the Agency's behavioral health programs for nearly 20 years as a Licensed Professional Counselor. Stationed at the Center for Counseling, she provides both individual and group counseling. Pat uses cutting-edge therapies, such as Emotional Freedom Techniques (EFT), in many counseling sessions. She is also a licensed massage therapist and art therapist.